Conferences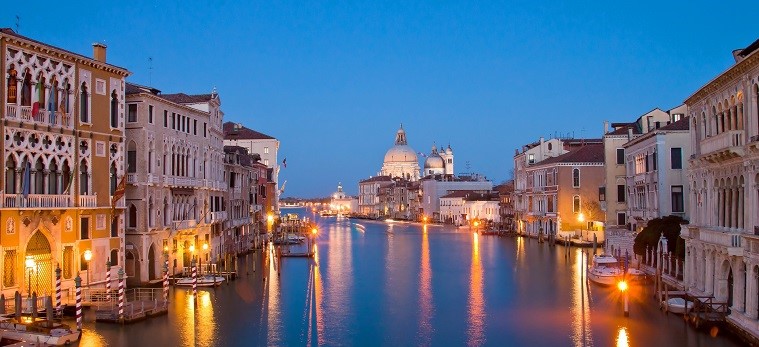 EcoMod2018
The next International Conference on Economic Modeling (EcoMod2018) will take place in Venice, Italy, on July 4-6, 2018. The conference will be hosted by the Department of Economics, Università Ca' Foscari Venezia.
The goal of the conference is to promote the exchange of ideas and experience among economists conducting quantitative analysis for policy and decision making in the public and private sectors. The conference will cover all areas of modeling applied to monetary, financial, fiscal, energy, environmental, labor, trade, and development issues.
Please click here to register for EcoMod2018.
Modeler of the Month