Conference
EcoMod2022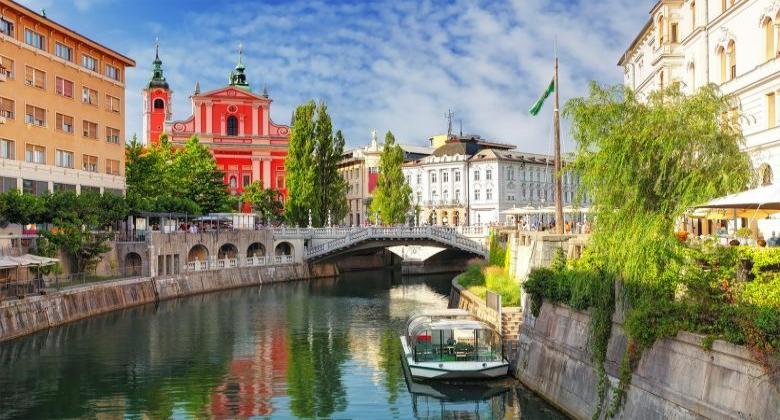 The next International Conference on Economic Modeling and Data Science (EcoMod2022) will take place in Ljubljana, Slovenia, on September 14 – 16, 2022. The conference will be hosted by the School of Economics and Business of the University of Ljubljana.
The goal of the conference is to promote the exchange of ideas and experience among economists conducting quantitative analysis for policy and decision making in the public and private sectors. The conference will cover all areas of applied economic modeling and data science.
Registrations are now open for the EcoMod2022 Conference. EcoMod2022 Registration
To learn more about EcoMod2022 and paper submissions please go to our Conference page for detals.
EcoMod School of Modeling and Data Science
Decades of Experience
EcoMod School is at the forefront of the ever-evolving practice of policy modeling. All our faculty have extensive practical experience as leaders of modeling departments in major institutions, as software developers, prominent academics, and advisors to governments and businesses. The EcoMod School offers intensive applied modeling and AI/ML courses using the software Python, GAMS, Matlab, Dynare, Stata, and EViews.
The EcoMod School will offer intensive applied modeling courses in Czech Republic and South Africa in 2022.
The courses offered in Prague, Czech Republic June 27-July 1, 2022
Practical General Equilibrium Modeling with GAMS
Energy and Environmental CGE Modeling with GAMS
The course offered in Durban, South Africa December 5-9, 2022
Practical General Equilibrium Modeling with GAMS
For more details please visit the following pages
Featured Modeler